"Be like the flower, turn your face to the sun." - Kahlil Gibran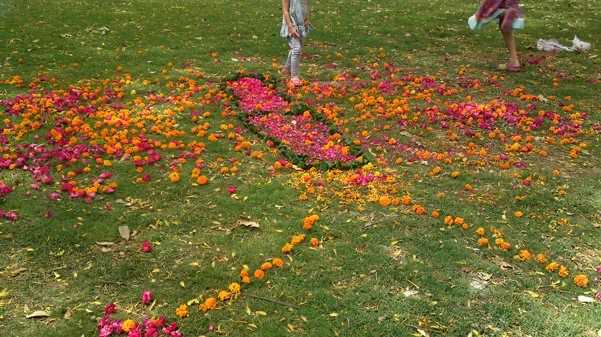 Day 4 (held last Friday) of Art in the Park.
The grass was the canvas, and flowers the colors.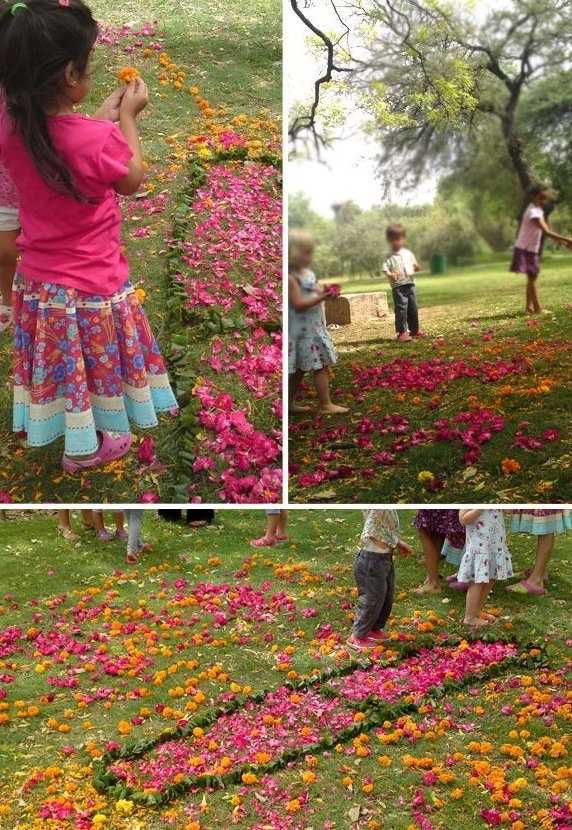 Out came a butterfly.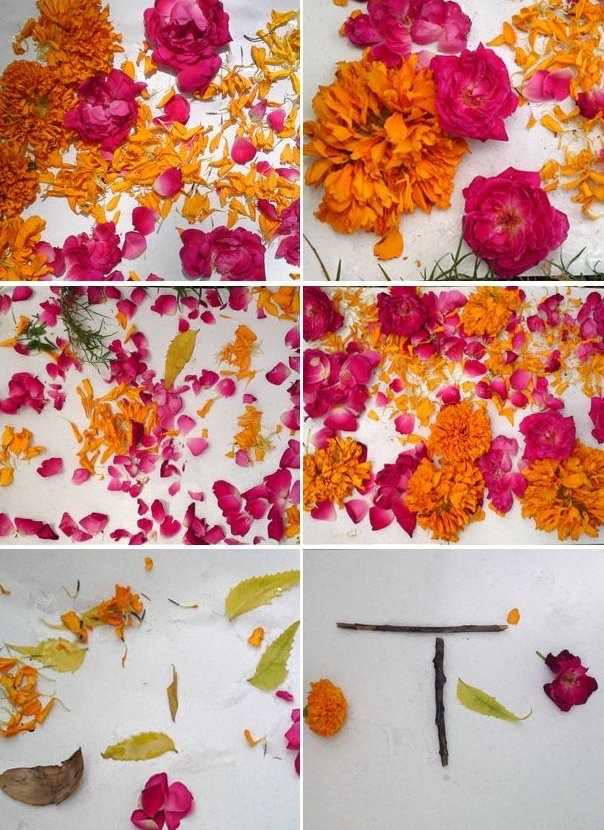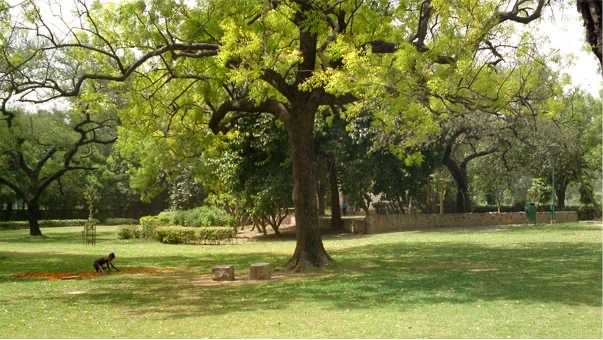 The children carried some sunflower seeds back home. In case you are looking at planting some, here's a how-to guide I found on the web.