Finally looks like we are going to start again with a new season of Arty-doodle-do! Last time we did 4 sessions in Nizamuddin Community Center and had a blast.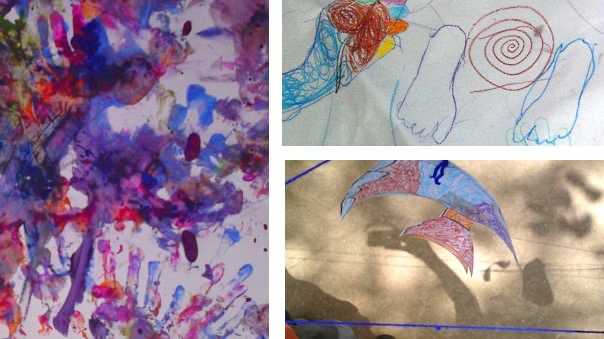 This time we'll be holding the sessions outdoors at Lodhi Gardens. Art in the Park, that's what it is! Beautiful atmosphere, fresh air, lovely light, children, some art and loads of fun.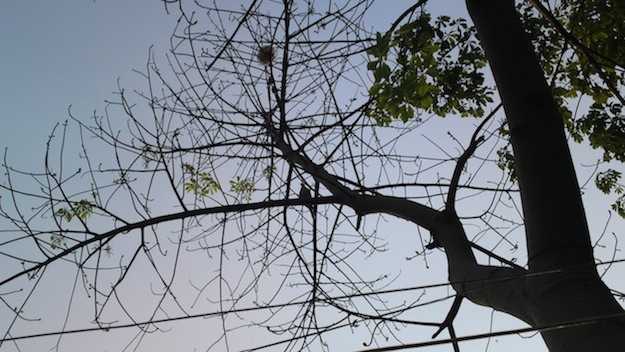 There are 2 time slots to choose from: Slot 1 (9.00 - 10.00 AM on Wednesdays): 9 May / 16 May / 23 May / 30 May / 6 June
Slot 2 (9.00 - 10.00 AM on Fridays):
11 May / 18 May / 25 May / 1 June / 8 June
Venue: Lodhi Gardens (near the pond, under the group of old trees)
All materials will be provided. Limited class size. Workshop is structured as 4-sessions.
Notes:
The age group is right from 2.5 to 6 years, so siblings can join together... and yet do their own thing.

Children should be accompanied by a care giver.

They may carry a water bottle, a small snack, and a picnic mat.

Clothes may get stained or dirty during activities, children may wear something accordingly.
For any queries / suggestions or registration, please email urvikhanna@gmail.com, or use the comments form below.