" In the beginning you must subject yourself to the influence of nature. You must be able to walk firmly on the ground before you start walking on a tightrope." - Henri Matisse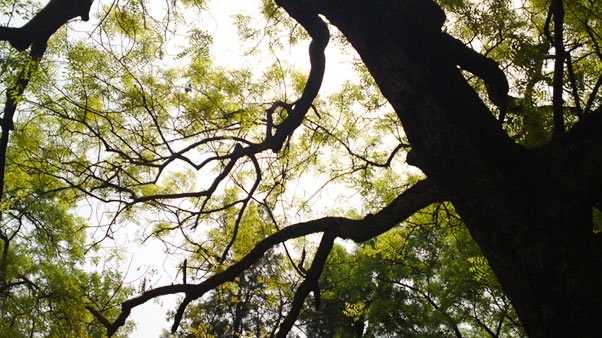 Art in the Park series for children aims to explore this beautiful philosophy. Today was the very first session. A few sights that greeted us when we entered Lodhi Gardens: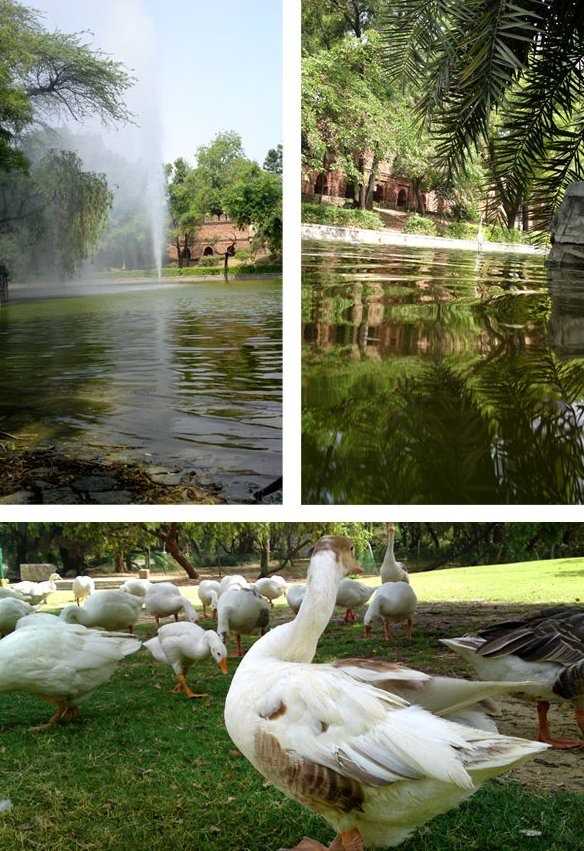 Majestic trees, vibrant green grass, the chirping of birds - could be a perfect day for picnic. And we were carrying a picnic basket as well.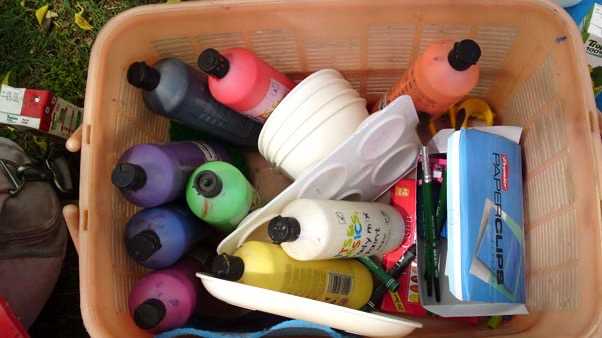 We explored around for a bit: seeing, smelling, listening and touching; singing and telling stories at the same time. Then we just went and splashed it all out on our art-boards.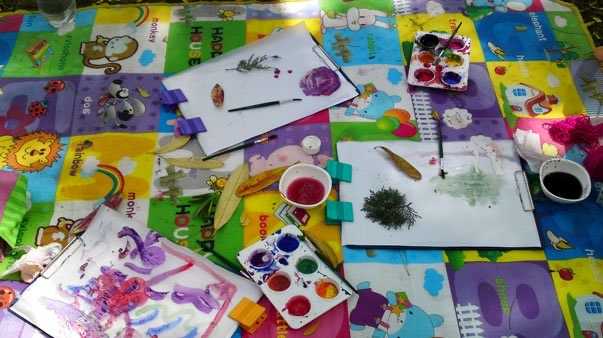 This was it, today: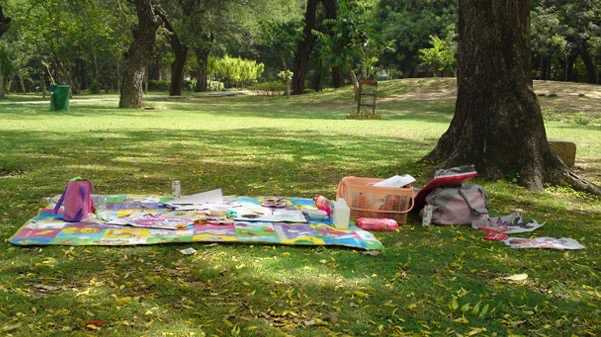 Had fun today. See you again on Friday!