"The true delight is in the finding out rather than in the knowing." - Isaac Asimov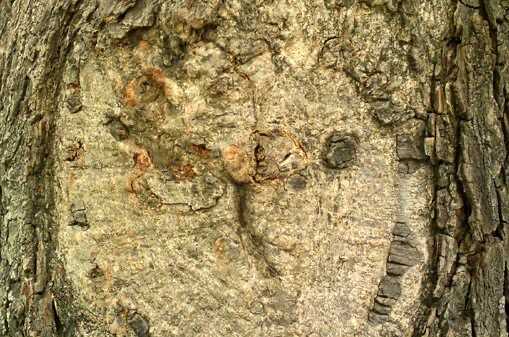 Day 5 of Art in the Park held last Friday was all about discovering depth, dimension and texture.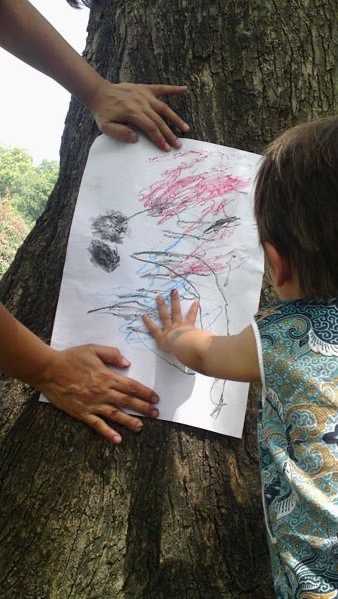 The idea was to sketch / paint the invisible or the hidden, along with the visible.

Often, one can discover the hidden mysteries of nature by looking hard enough; at other times you can only experience them by obtaining an impression.

These impressions may not represent absolute reality, but the artist's personal journey of discovery makes them more than real.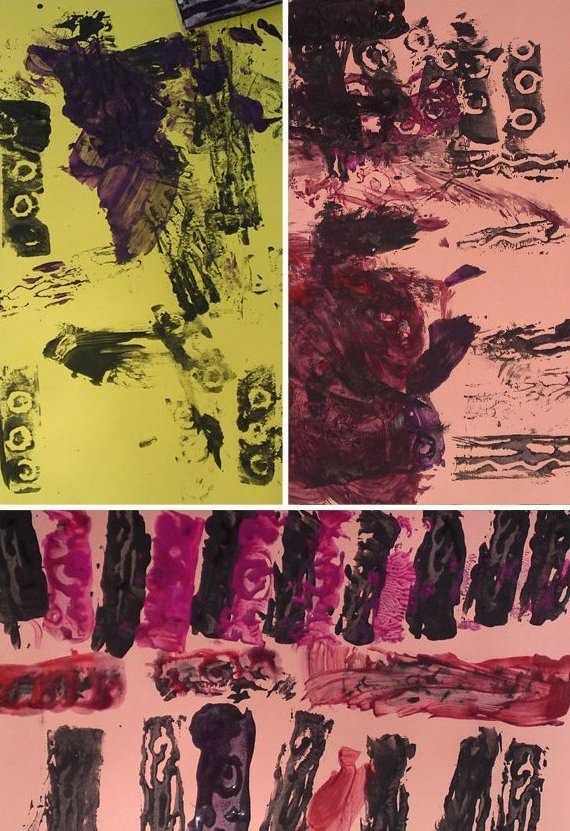 Above are some of the art works produced by the workshop participants using an improvised linocut printmaking technique.