As I See It: New Elective at SPA
This semester I thought of floating an elective for 2nd year Architecture Students of School of Planning and Architecture, Delhi - As I See it. This elective will give students an opportunity to understand and practice photography through research rooted in anthropology. Through the medium of creative documentary photography we hope to discover popular culture and question the need and relevance of making an image.
In today's world of hyper connectivity, a complex set of issues have emerged in social life. What we do, why we do what we do, how we live; is shaped by our interactions with but not limited to our immediate environment. Photography as a research practice, can be a window to understanding human behaviour and the motivations that are shaping our world as we live in it.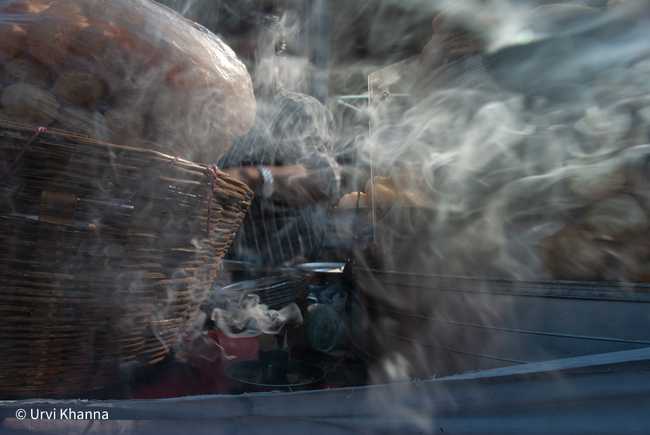 View class presentation: Lecture 1: History of Documentary Photography.