What's the matter with you?
A visually and conceptually delightful exercise in building identity, graphics, typography, logo design and packaging. Every time this is repeated, it takes a new format. This can be done in a day or even extended to a week. Hope students enjoy it as much!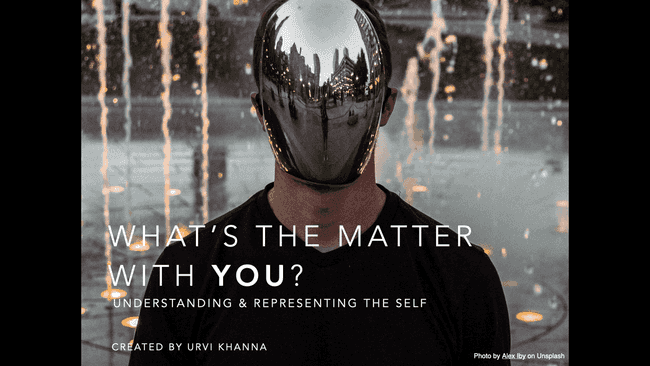 View class presentation with assignment here.