This is an old post, I'm no longer on Blogger :-)
So my move to Blogger from a self-hosted wordpress blog is complete. Images you upload in your post directly go to your Picasa account and get served via the Google CDN. I've also integrated the website of my advertising firm into my blog -- since the idea of a company website was to primarily showcase portfolio.  Less time spent on software management and more time for the fun stuff!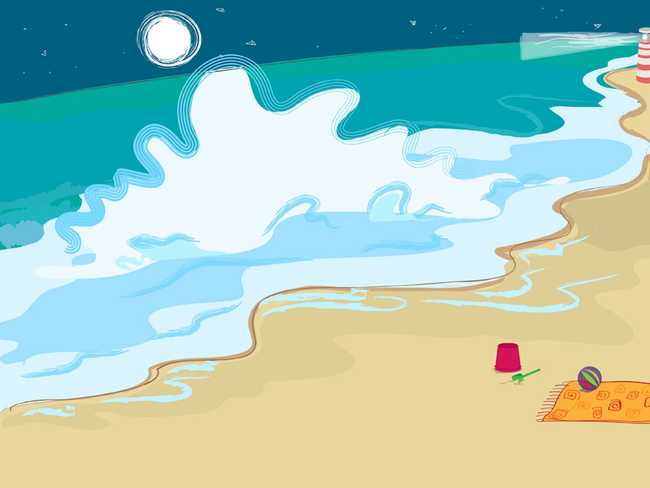 ]
Illustration above is from my picture-book ' The Fountain ', available on the iTunes store for $0.99 only.