"I know but one freedom and that is the freedom of the mind." - Antoine de Saint-Exupéry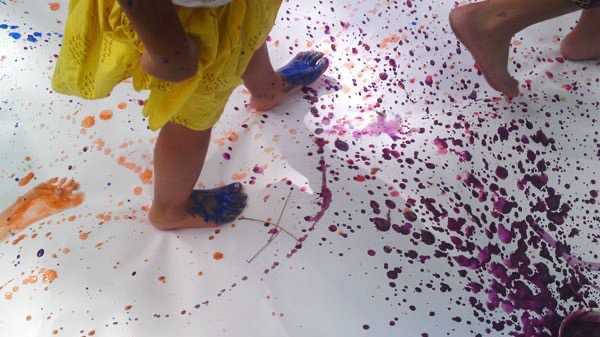 Last session (Day 6) of Art in the Park was held last Friday. It was designed as a free-play, paint, and collaborate session on a grand canvas.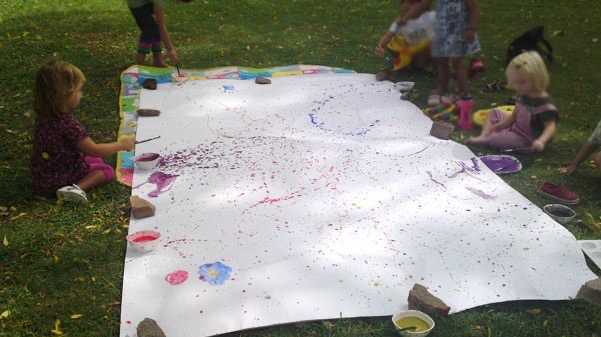 It's pretty tricky to get a bunch of toddlers and young kids to collaborate -- it's an organic process, really. Luckily, copious amounts of vibrant non-toxic paint and a large white canvas that you can float over are good catalysts.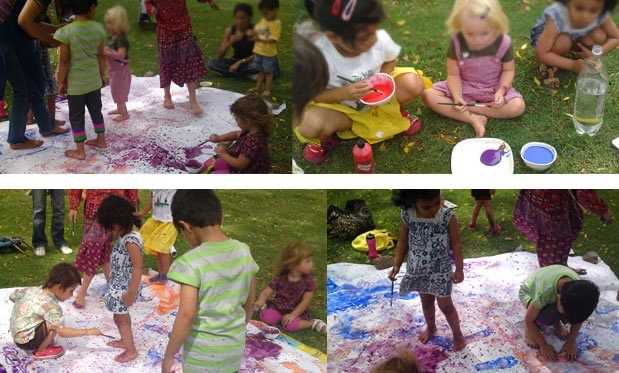 The ball gets rolling at once as the children dive in to get their hands (and feet, and faces) dirty.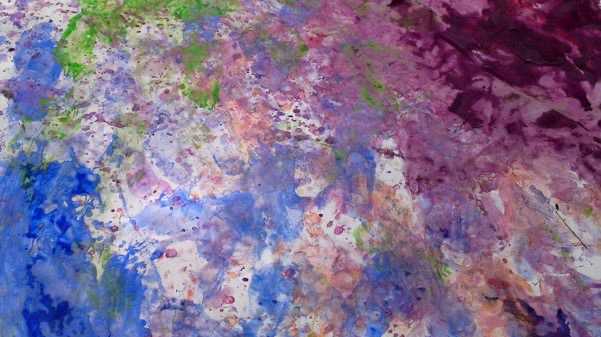 It's almost like some awesome form of speed-painting.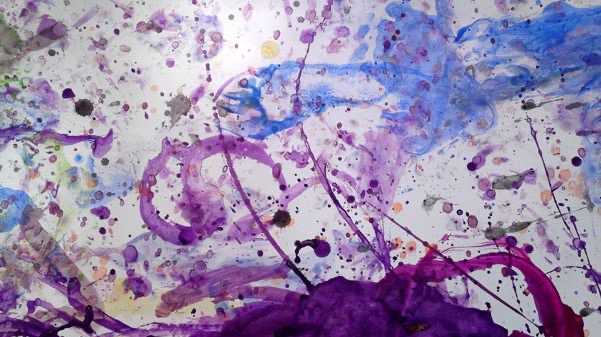 Above and below - the final output of the group painting exercise. Beautiful stuff!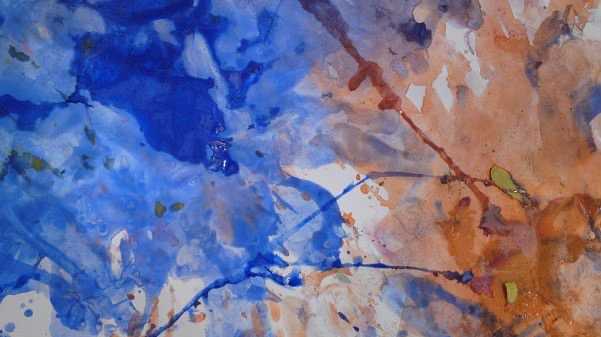 Afterwards, the children split up and went on to create their own independent works, showcased below: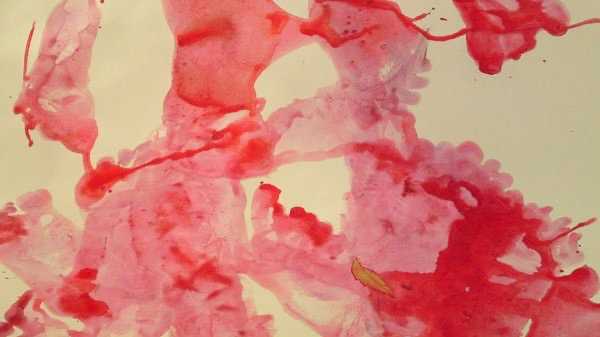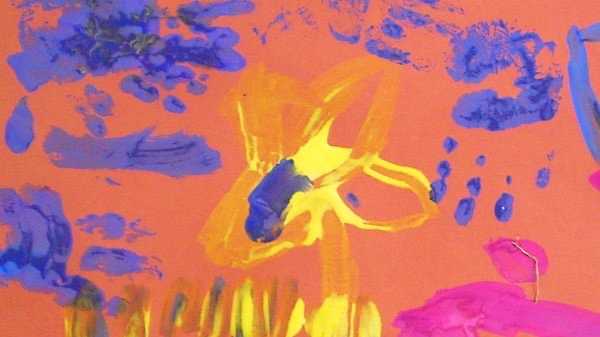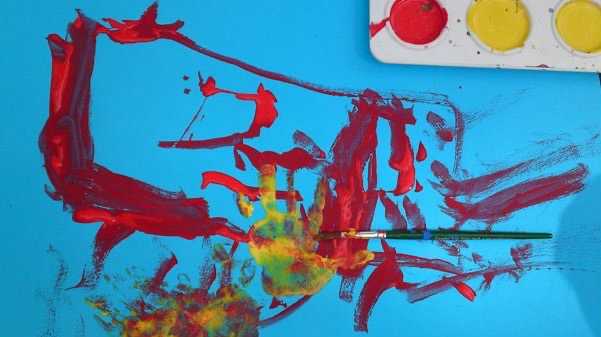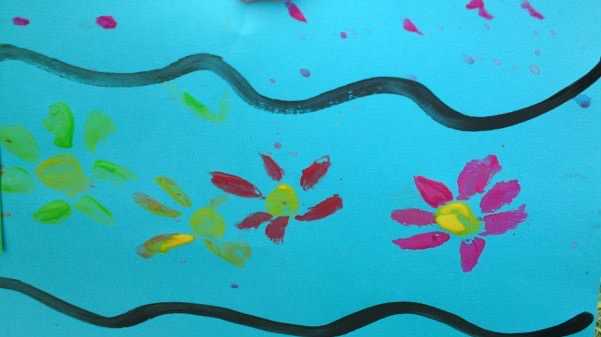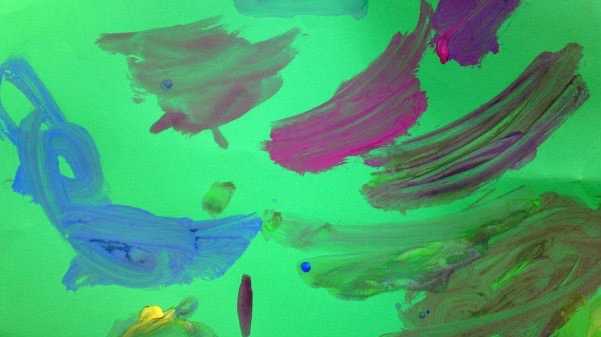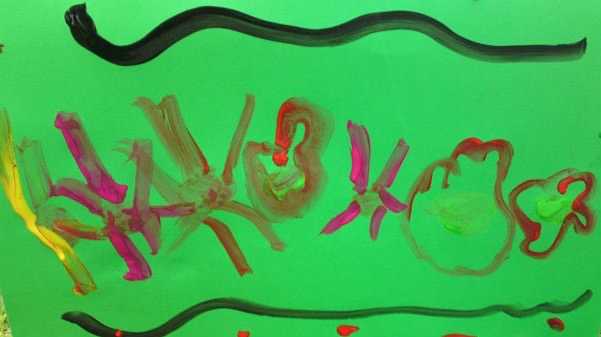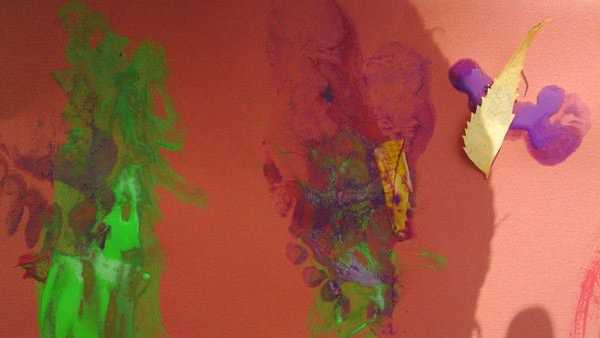 The whole experience of conducting this workshop was awesome, I will write a detailed introspective post about that soon.