Ikat: The Way of the Weaver
A magazine assignment has taken me to Nuapatna, Orissa - home to hundreds of traditional Ikat weavers. These weavers live extremely fulfilling lives in spite of surviving by modest means. Ikat weaving as a craft has been handed down generations, and is under threat similar to many other cottage crafts. "The times they are a-changin'" , so said Bob Dylan.
The village surroundings are picturesque and easy on the eyes. Both the houses and common spaces of the village are usually kept clean. Adults and children likewise seem to be in a cheerful mood. It does feel like they love what they do. Oh, and there's cricket!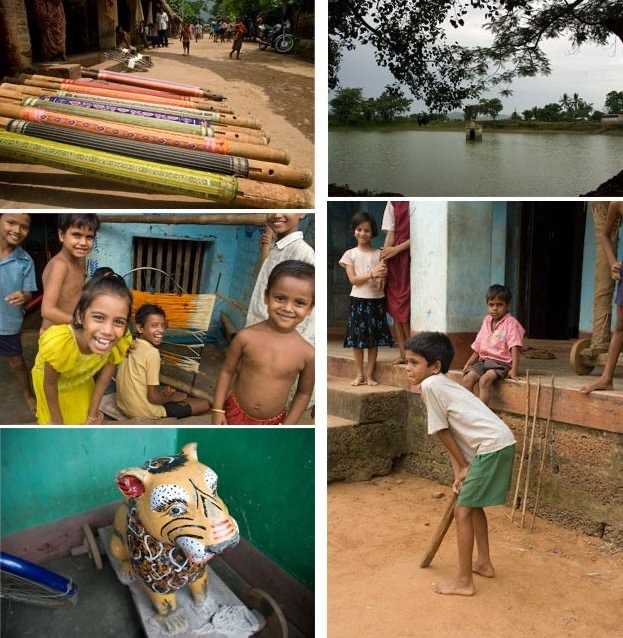 The challenging part has been to photograph the workspaces where the actual weaving is done. The rooms with the looms are only dimly lit because the weavers can't afford the power. Getting the right exposure to catch the rhythmic motion of a weaver's loom was difficult. Some of the images below have been shot in near dark conditions.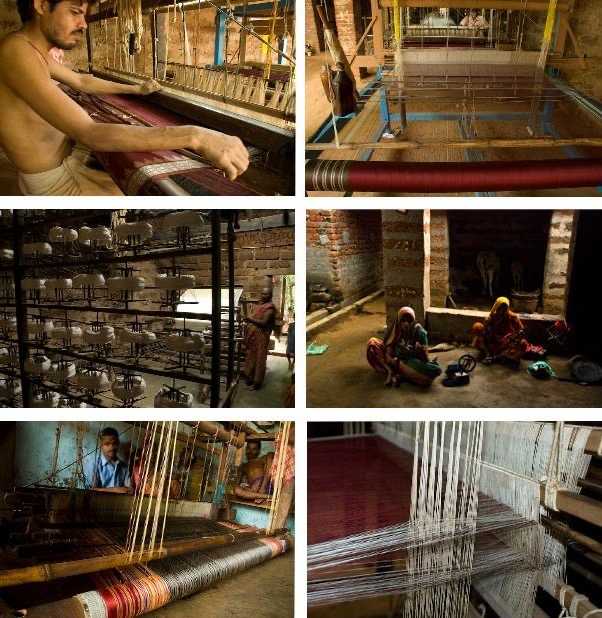 The whole process of creating an Ikat sari is lengthy and complex. You need to make the yarn, dye it, dry it and then weave it.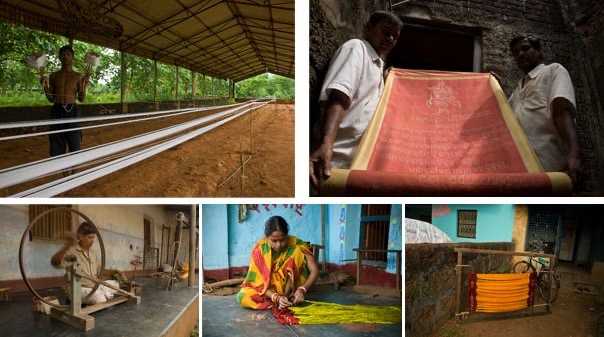 The weavers are a passionate and proud lot. Sometimes, a sari may take years to complete. The devotion to the craft is inspirational. This is the way of the Ikat weaver .